What clients are saying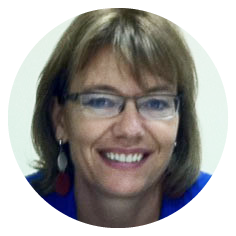 "Sharon is an exceptional coach. Her ability to help me deepen my understanding of challenges I'm facing and quickly helping me see new perspectives are outstanding. I highly recommend her as a coach."  —Katrin Windsor, Head of Customer Support at CTI Coaches Training Institute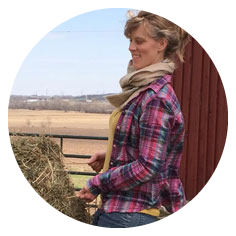 "I looked toward coaching, and found Sharon, as I was tumbling out of a turbulent transition period and looking to feel more grounded on my path forward. Sharon's coaching provided me with just the right tools to connect with my heart compass and feel safe investigating my big issues. Sharon's warm nature made me feel comfortable to honestly explore challenging issues, and her poignant questions guided me to clearer landscapes. Thanks to my work with Sharon, I am past the turbulence and in a new phase of sculpting brave new goals to launch me into my next big adventure. Sharon is such a touchstone through this process!" —Vanessa,
Tiny Letter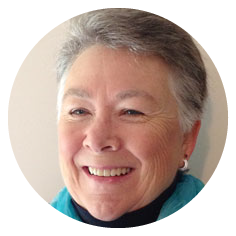 "Sharon coaches with ease and effectiveness. With constant compassion, generosity and clarity, she has been able to support my growth and development so that the changes felt smooth and natural. Her insight into the deeper patterns and resistant thinking have been most valuable for me and my desired outcomes." —Shanta Coleman-Derr, Leadership and Development Coach, Green Springs Coaching, Florida.
"I found I was unable to move forward to create a healthier life, the kind of life I wanted. Once I decided to hire a coach, I knew that I needed someone who was willing to work with me in a holistic way, would be emotionally safe, and would foster my creativity. It was easy to trust Sharon, and she helped me learn how to trust myself (and also discover how much I already was able to trust myself). She helped me see more clearly what I wanted and how I might go about pursuing my goals.
After 6 months of coaching, the balance between my home life, work life and creative life is more consistently even and easy to maintain. In my personal life, I've become more deliberate about making sure I know what I want and what I don't want and I've been able to make choices and say what I need to say. I am much kinder to myself with respect to how I judge my mistakes or respond to conflict in relationships, both personal or professional. I've become more deliberate about pursuing my creative pastimes and made new connections in order to support my growth and development. These transformations mean I am more engaged, happy, and confident about what I am doing with my life. And I now have a bedrock of self compassion that energizes my life. Thank you Sharon!" —Gail Cooper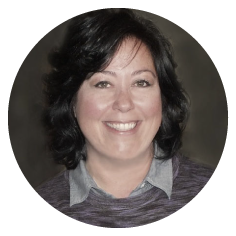 "When I think about my time coaching with Sharon, I am deeply grateful for the work we did together and how she helped me discover my purpose. It may sound like a small thing, but it really is everything! Taking a huge step in my own personal as well as my professional journey was scary and Sharon held that space for me in a kind, gentle and accepting way. She engulfed me in all her beautiful energy and walked with me, always accepting and believing. Sharon not only possesses superb coaching skills but she dances in the art of coaching as well. That is truly a gift that she gives to her clients". —Mary Ann Marx, BS, PLCC, ACC,
True North Life Coaching, LLC.
,
www.wisconsinriverholistic.com
Good stuff happens. Here is a sampling of client results:
Retired early and is doing her "real work" and living where her heart sings
Listens and responds consciously in challenging situations at home and work; improved relationships
Started painting again after being blocked for months (after one session)
Changed eating habits and does enjoyable exercise regularly for better health
Learned to "tap into (my) inner power" to create and lead inspired workshops
Began and continues a meditation practice; greater sense of presence and connection
"Comfortable in my own skin," judging and criticizing less and enjoying life more
Business growth and relationships improved
Consciously aligning their choices with their values for greater fulfillment